Be a teacher who can change the world
Bring your skills & industry experience to teach & help next-generation leaders & help society to grow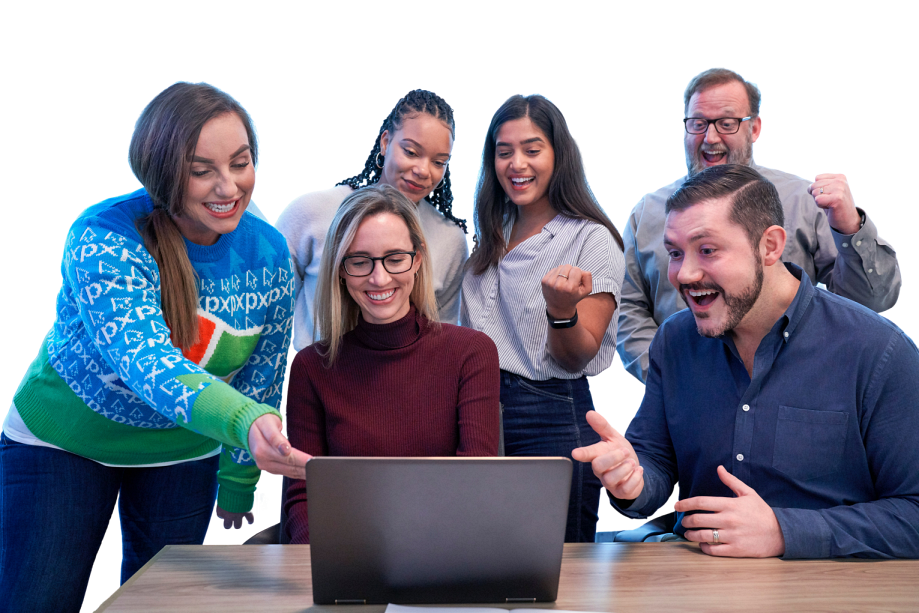 Pick the role which suits you
You are one of the pot makers who will nourish the learners with all the required knowledge and skills to make their dream come true. Take the responsibility to shape their future.
We are known for our education community, and those responsibilities come under the cap of Coach who holds all the integration between mentors and students to bridge the gap.
Our focus is on live online classes. Be the face of OCP Academy and teach our learners in a virtual setting, in real-time and live. If you are an expert then we want to talk to you.
Content of high quality is what we're known for. Experts like you are needed to create dynamic and stunning content for our learners to consume during online classroom sessions. If you are good at creating content, we're looking for you.
We believe in keeping no page unturned. Subject matter experts make sure to keep all the doubts away from the students and have them a clear knowledge around the topics.
Program Structure Designer
We strongly believe in structured learning. You will create expertly designed and curated programs for our learners across our multiple programs and domain offerings.
Assess our learners' learning by grading their assessments, assignments, case study, projects quiz & exams. Use your subject matter expertise to rate their performance throughout the program.
You have to maintain quality and consistency of instruction in multiple-section courses, schedule regular meetings with faculty and provide resources to support teaching and learning. 
The more we come out and do good to others, the more our hearts will be purified, and God will be in them. ​
Become a part of The EdTech revolution by teaching with us
Here is what our faculty has to say.
You won't be alone in this.
Join the next big revolution to make the learning easier.