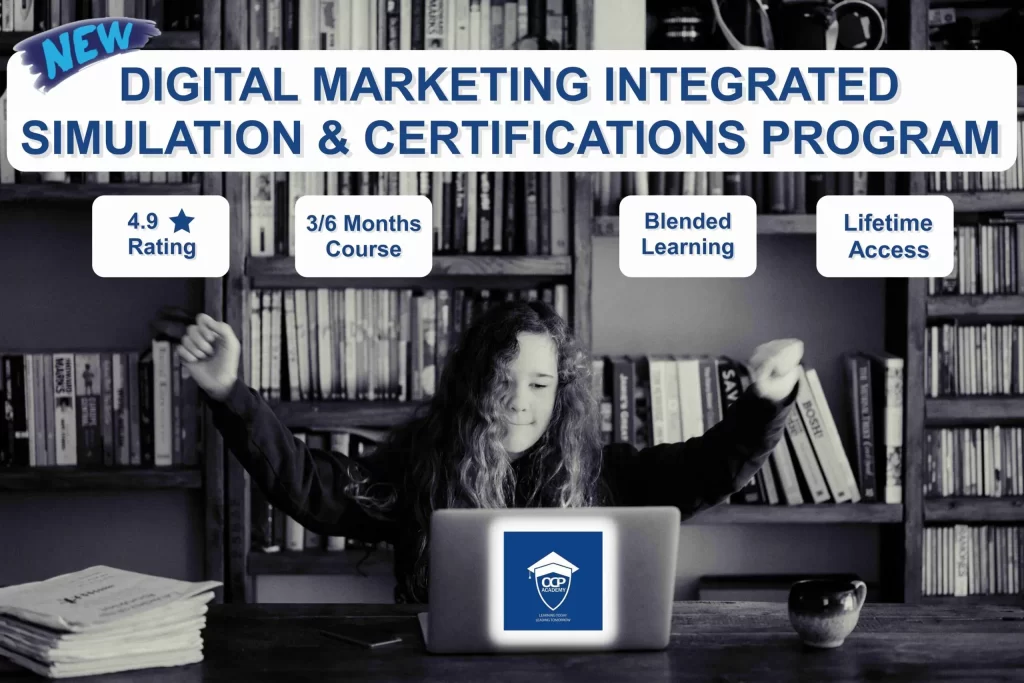 The #1 Best-selling Digital Marketing Course
Students will gain a deeper understanding of digital marketing theory, strategic and analytical skills, and practical experience needed for a successful career in digital marketing.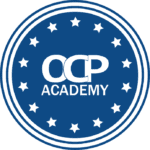 WELCOME TO THE

DIGITAL MARKETING INTEGRATED SIMULATION & CERTIFICATION PROGRAM (DMISCP)
The objective of this program is to provide you with an integrated simulator marketing vision and a broad understanding of essential digital marketing platforms. This curriculum was created in collaboration with premier academics and industry professionals from some of the most well-known digital businesses, including Google, Apple, Xerox, Dell, IBM, Zycus, Reliance, Cognizant Founders of Several Successful Startups & many more. It combines academic rigour with professional application to help you grasp marketing in the digital era. This introductory module aims to familiarise you with the learning platform, our philosophy, the student success services we provide, and the future months' syllabus. It is critical that you go through these facts thoroughly.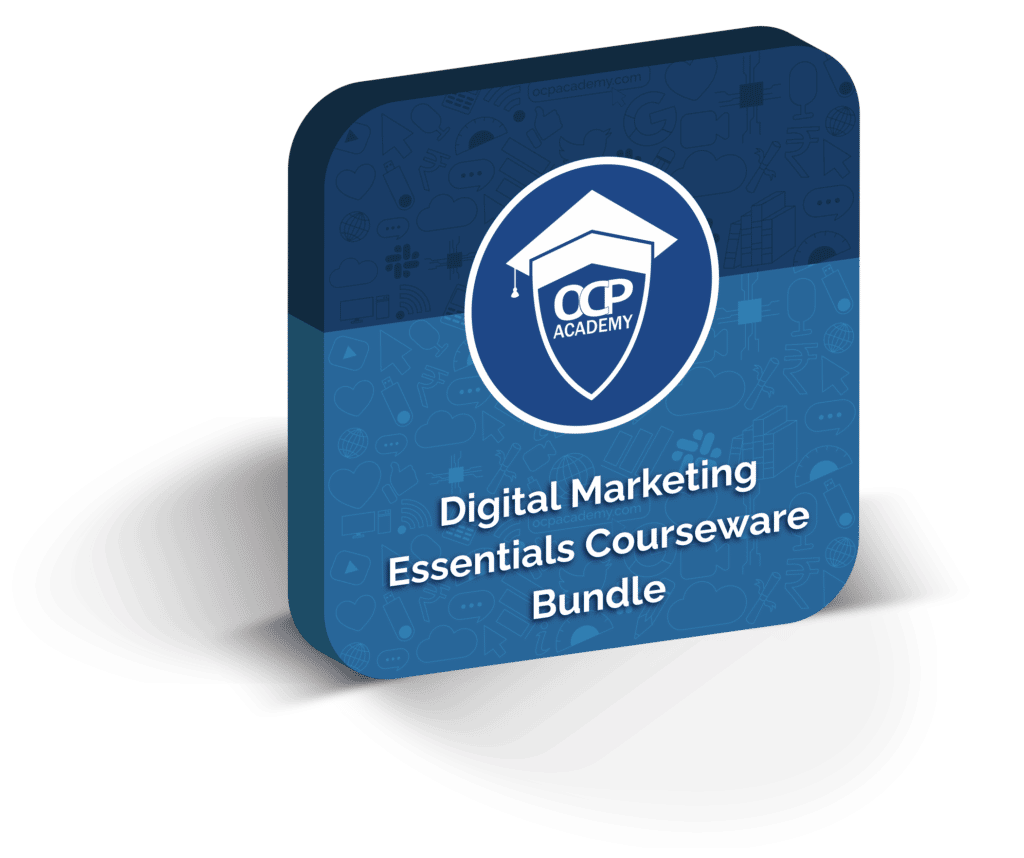 As a result of completing this course, students will be able to:
Effectively communicate digital marketing strategies to a potential employer, audience, or client
Enhance resumes through practical hands-on digital marketing activities meant to improve hiring potential
Apply relevant digital marketing strategies in various industries and markets
DIGITAL MARKETING INTEGRATED SIMULATION & CERTIFICATION PROGRAM

Call Us Now (Offer)* +91-750-687-9980

One Time Payment
Faster payment with Credit Card, Debit Card, Net Banking, UPI
Interest Free EMI Plans

Faster payment with Credit Card, Debit Card, Net Banking
EMI starts @ Rs. 8667 / Month
EMI options are available Upto 03 Months 
No Credit Card is required, 
Credit Card, We can give you a 10% discount on a one-time payment
Combine Four of the Most Influential Classroom Resources
Immerse your students in practical learning with real-world projects utilizing popular industry tools and put them in a simulated environment where they can sharpen their PPC skills using a $100,000+ budget.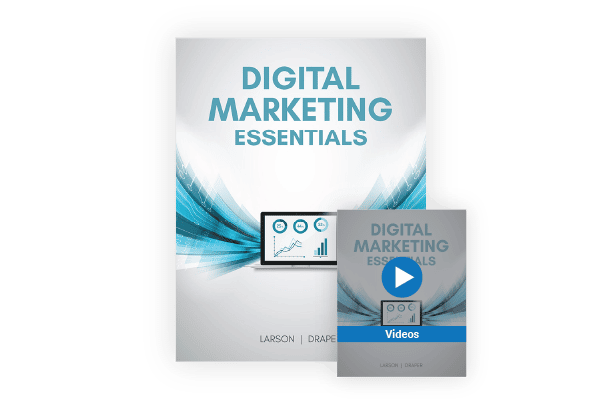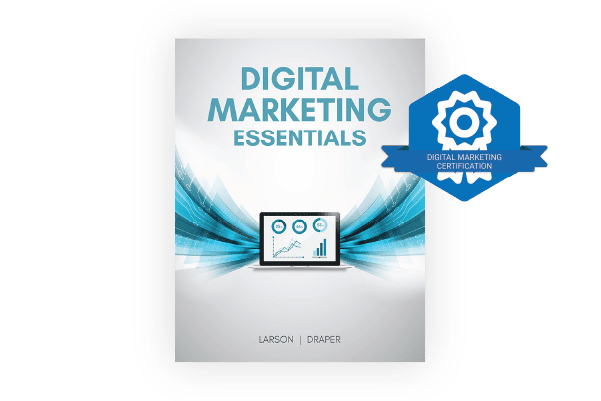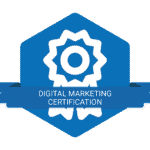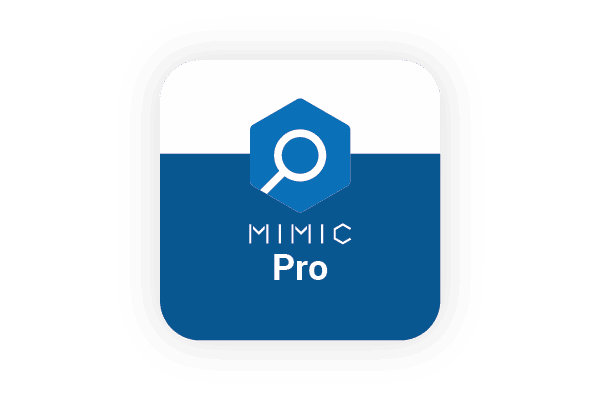 Best-selling Courseware
"Best digital marketing textbook that I have found in 15 years for my students to use to learn easily all about practical business-focused digital marketing best practice…"
– Simon, Massey University
First-in-the-world Simulation
"I have had multiple students contact me post-graduation to tell me that the Mimic Simulation was a key factor in them getting a job. It gave them a conversation that few other students could have…."
– Gregory, Loyola University
With real-world projects and immersive content built in partnership with industry professionals, learners will master the industry skill that companies lookout.
Get help in developing your own custom learning plan tailored to fit your busy life. Learning at your own pace and reaching target goals on the schedule that fits your life.
Our Industry expert mentors guide learners and are dedicated to clearing doubts. Mentoring sessions to motivate and keep the learners on track.
After learning get access to resume support, portfolio making and LinkedIn profile optimization which will help you to advance your career and showcase your skills.
Skills Your Students Will Gain
This turn-key digital marketing bundle provides students with the opportunities and resources to succeed in a competitive job market
Digital Marketing Essentials Video Lectures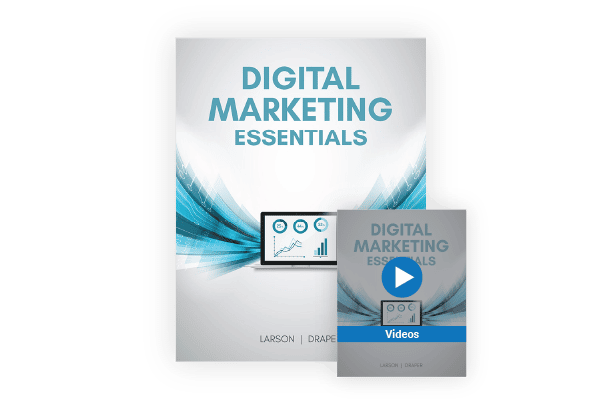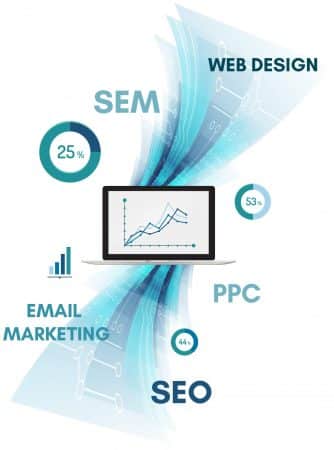 Online Learning Platform – Beyond MOOCs
A platform that provides rigorous learning, personal mentorship, personalized learning paths, access to a community for peer-to-peer learning, and all of this at one's own pace.
Skill-Based Courses, Crafted By Industrial Experts
The courses are well crafted by industry experts from the executive level who all focused on nourishing learners' skills to make them industry fit.
Outcome-Based Learning – Industry Ready
Assignments, quizzes, projects, and simulations carried with a practical learning approach. OCP Academy brings a new era of learning by practicing skills.
Institutional Partnership – Delivering Excellence
UGC curriculum pattern offered with industrial exposure prepares the course as a perfect model for learning to be industrial ready.
Digital Marketing Essentials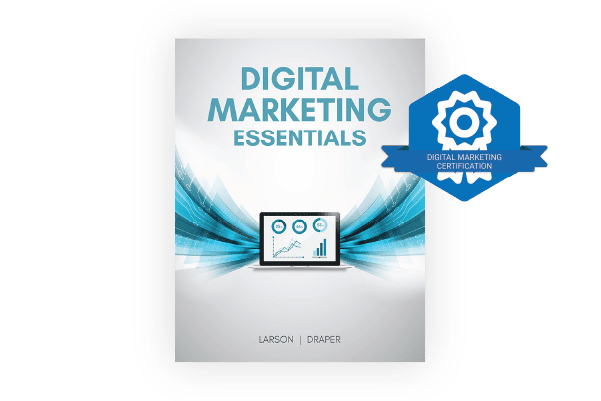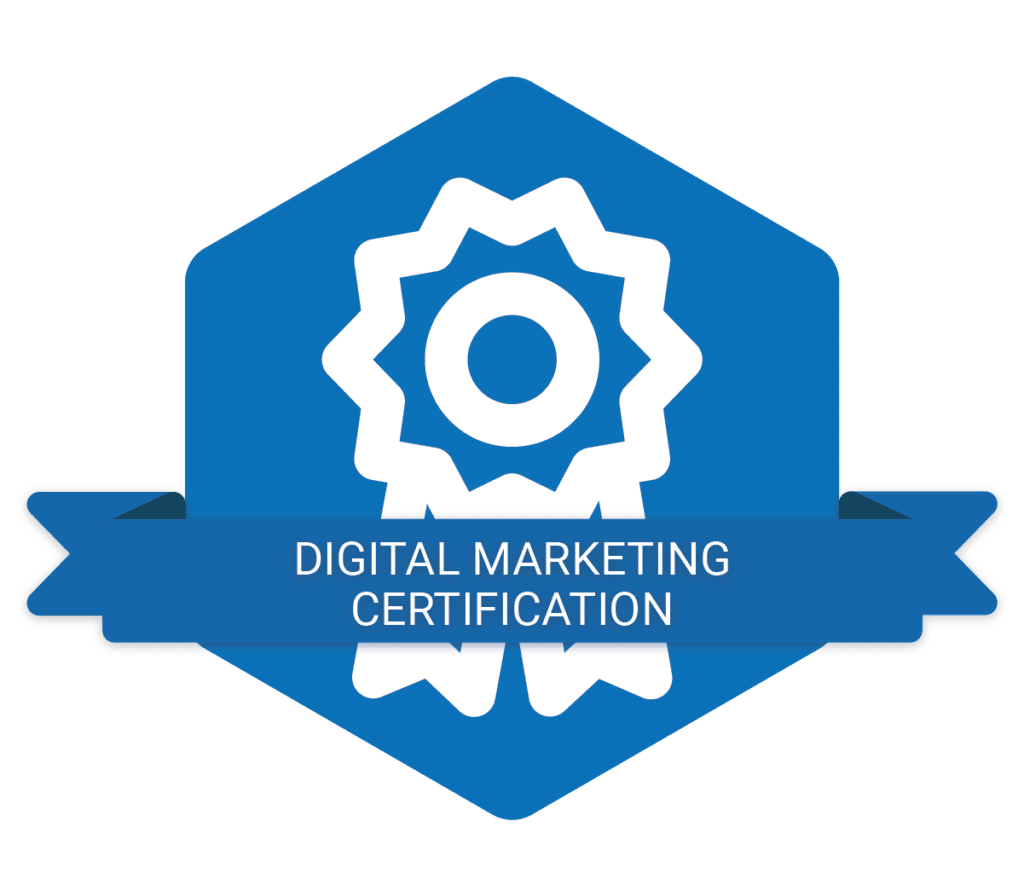 OCP Academy Industry-Vetted Certification Included
The Digital Marketing Certification (DMISCP) is an excellent way to help students build their resumes and show their expertise. The certification is a FREE add-on included with every purchase of the Digital Marketing Essentials Bundle. 
The Digital Marketing Certification (DMISCP) includes:
1. 80-question exam

2. Official certificate of completion

3. Industry-vetted evaluation that's been reviewed by professionals from Google, HubSpot, and more!



Digital Marketing Simulation
Digital marketing simulation designed for the doers.
Search, display, and shopping ad creation and optimization are essential components of digital marketing, but it's challenging to give students hands-on experience with managing ads. Digital Marketing Simulator gives students the opportunity to manage over $125,000 in ad budget across search, display, and shopping ad campaigns. They will also learn about landing page optimization, audience targeting, and KPI analysis.