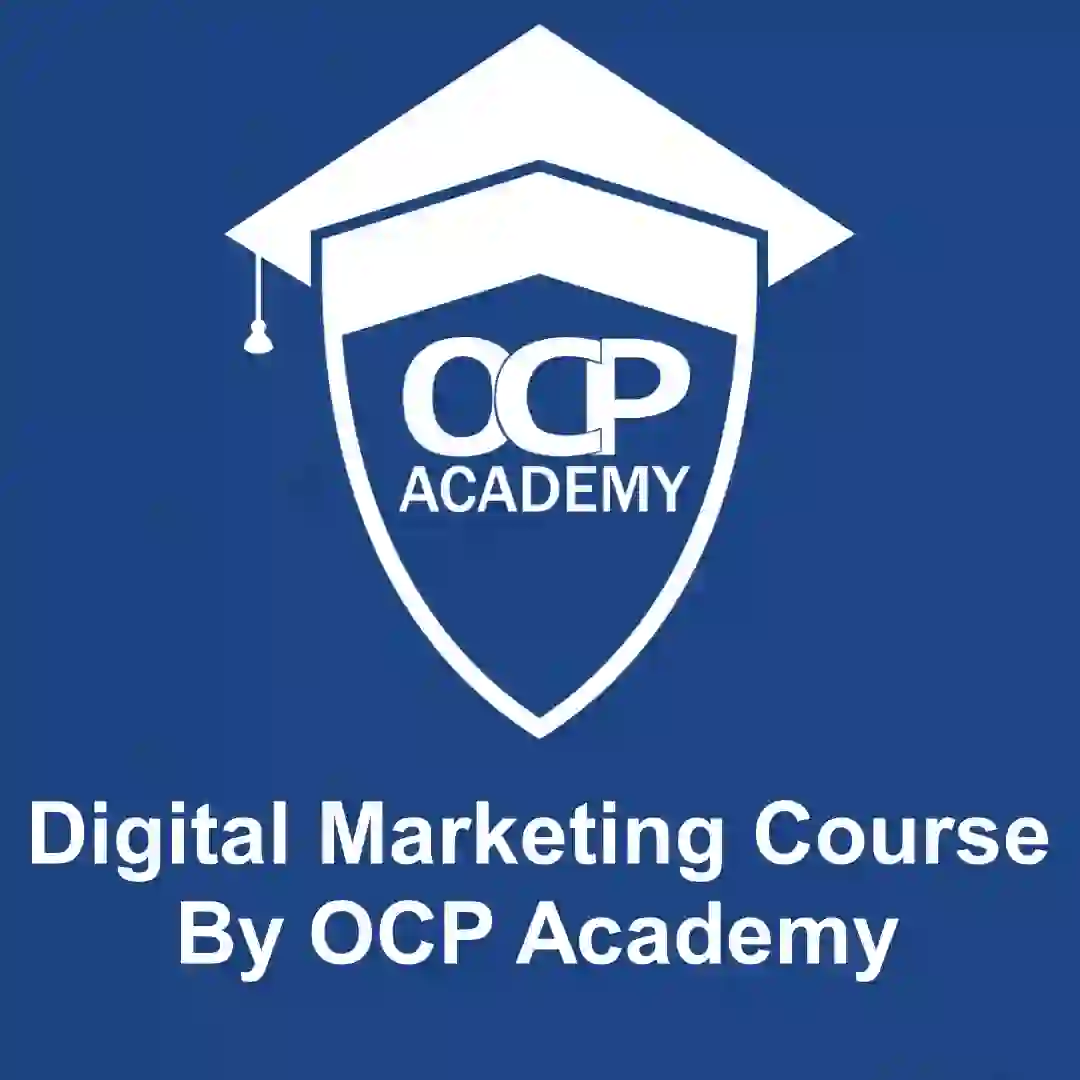 Digital Marketing Course Offered By OCP Academy
In today's digital world, businesses are looking for professionals who have the skills to market their products and services online. That's why digital marketing has become an essential part of any business strategy, and it's a great career path for anyone interested in marketing and technology. OCP Academy has recognized the importance of digital marketing, and that's why they offer a comprehensive

digital marketing course

that covers everything you need to know to start a successful career in this field.
The digital marketing course at OCP Academy is designed to provide students with a comprehensive understanding of digital marketing and its various components. The course covers topics such as search engine optimization (SEO), pay-per-click (PPC) advertising, social media marketing, email marketing, and content marketing. Students will learn how to plan, execute, and measure

digital marketing campaigns

, as well as how to use digital marketing tools and platforms to achieve their marketing goals.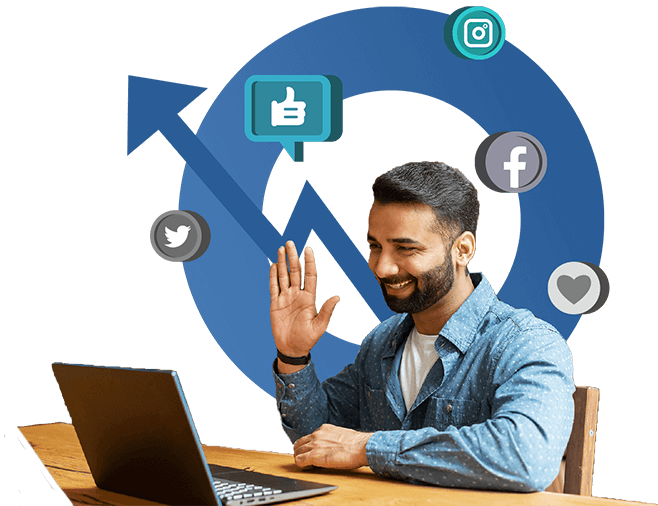 One of the key benefits of this course is the hands-on experience that students receive. The course features a range of practical exercises, projects, and case studies that enable students to apply the concepts they learn in real-world scenarios. This hands-on experience helps students to develop the skills and confidence they need to succeed in their digital marketing careers.
Another benefit of this course is the quality of instruction. The course is taught by experienced

digital marketing professionals

who have years of experience in the field. These instructors are passionate

about digital marketing

, and they are committed to helping students succeed. They provide personalized attention and support to each student, ensuring that they understand the material and can apply it in their future careers.
The

digital marketing course at OCP Academy

is also flexible and accessible. The course is offered online, which means that students can study at their own pace, on their own schedule. This makes it easy for students to fit their studies around their other commitments, such as work or family. Additionally, the course is available to anyone, anywhere in the world, as long as they have an internet connection.
In conclusion, if you're looking for a comprehensive digital marketing course that will provide you with the skills and experience you need to start a successful career in this field, look no further than OCP Academy. The course is taught by experienced professionals, features hands-on experience, and is flexible and accessible. So what are you waiting for? Sign up for the

digital marketing course at OCP Academy

today and start your journey towards a successful career in digital marketing!
High Demand:

Digital marketing

is a rapidly growing field with a high demand for professionals.
Career Opportunities: Many career paths are available in digital marketing, including SEO, PPC, social media, and content marketing.
Dynamic Environment: Digital marketing is always evolving, providing a dynamic and challenging work environment.
Impactful: Digital marketing has a direct impact on business success, and students can contribute to their future employer's growth.
Diverse Skills: Digital marketing encompasses a range of skills, including creativity, strategy, and technology, providing opportunities for personal and professional growth.
High Earning Potential:

Digital marketing professionals

often earn higher salaries compared to those in traditional marketing
Benefits Of eLearning For Learners
Lectures Can Be Taken Any Number Of Times. …

eLearning Is Cost-Effective. …

Makes A Positive Impact On The Learner. …

Longer Knowledge Retention. …

Flexible Learning Environment. …

Smooth Pursuit Of Knowledge While Keeping Everything Else Balanced. …

Learner Feels More Comfortable.