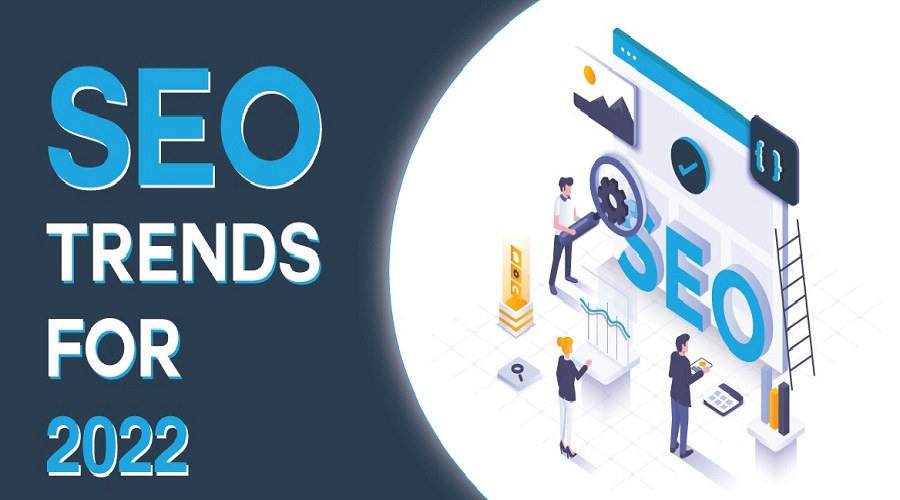 Simple Guidance For You In Search Engine Optimization
1. Increased Traffic
The most obvious reason for SEO is increased traffic to your site. If a user searches for a specific term or keyword, and your site appears on the first page of the results, you'll get more traffic than if you appear on the second page or not at all. Increased traffic means more potential customers will visit your site, and if they like what they see they might buy something from you.
2. Increased Sales
You may not always want to use SEO to increase traffic to your site. However, if you have a product that you think might appeal to more people, then SEO will help you increase your sales. If the people who see your site like what they see, they might buy from you.
3. Increased Social Media Followers
SEO is also a great way of getting new followers for your social media sites such as Facebook and Twitter. If a user searches for the term "social media marketing" on Google or Yahoo! and finds your site on the first page of results, chances are that person will look for your site on Facebook or Twitter in that search as well.
4. Better Branding
A common misconception about SEO is that it's a quick fix to get your site to the top of the search results. In reality, SEO is an ongoing process that can take years to pay off, and even then you might not get a top ranking in every search query on every keyword that you're targeting. However, as you work on your SEO, you'll find more people making a conscious effort to link back to your site and use your brand name in their blog posts and articles.
5. Brand Relevancy
One other benefit to SEO is brand relevance. Using the same keywords that potential customers are using to search for your products or services will make it easier for them to find your site in the search results and buy from you. For example, if you're selling dog food and people searching for "dog food" on Google are also searching for "organic", "vegan" or "vegetarian", then it's probably worth doing a little SEO to make sure that your site is among the first pages of results in those searches as well.
6. Enhanced Brand Value
Another SEO benefit is that it will increase the value of your brand name. If your brand has a reputation for being trustworthy and the quality of your products and services is high, then using Google Search Console, Bing Ads, or Yahoo! Pipes to track keywords can give you useful data about how many people are searching for these terms. This data lets you know what customers are looking for, and how relevant your site is to those searches.
7. Increased Revenue
In an indirect sense, SEO can increase your revenue as well. If more people search your brand name or a specific keyword linked to your brand, and you're on the first page of results, you'll generate more traffic to your site and the chances are that some will click through to purchase something from you.
8. Targeted Marketing
SEO helps with targeted marketing as well. Instead of just hoping that people will search for your product or service in general terms and stumble upon your site (which could also bounce them away if they don't find what they're looking for), SEO lets you use specific keywords to target potential customers who have already shown an interest in a particular aspect of what you offer.
There are some modules in the OCP Academy course that will help you to create a strong Search Engine Optimization for Business.
These include: If it's time to set up an online marketing strategy, this is one investment worth making!