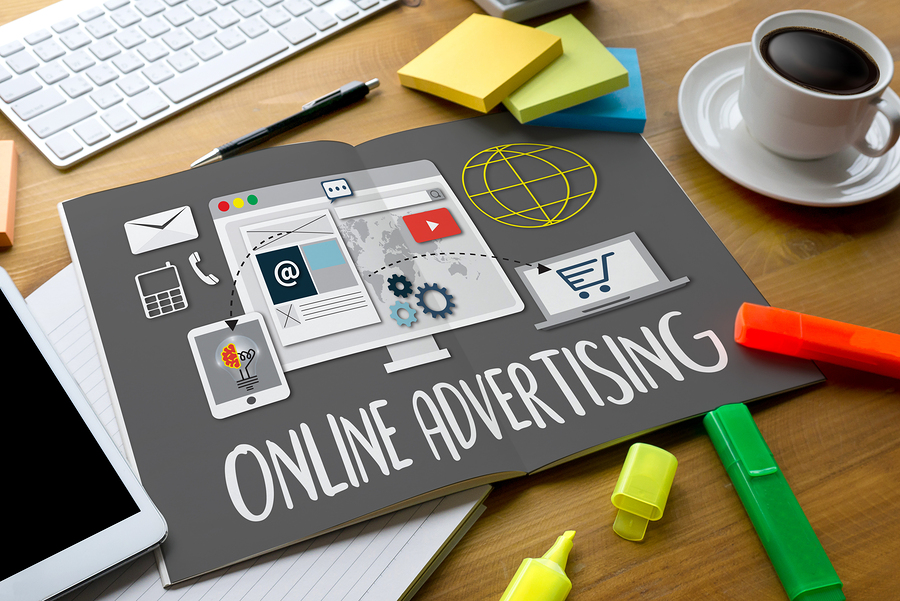 Getting Started with Online Advertising
Online advertising is such a complicated field that it can be hard to start. That's probably why so many people are floundering around in the dark, wondering what makes a good ad, how much they should charge for it, and whether or not their campaign will result in any sales. Because of this, there will be a huge demand for experts on the subject.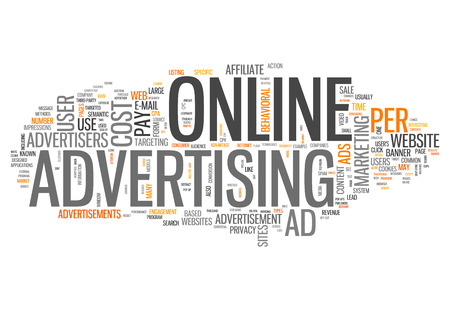 This demand will be so big that anyone who chooses to specialize in online advertising will be able to charge a lot of money for their services. That's why it would be a great time to start planning your career with
OCP Academy's DIGITAL MARKETING INTEGRATED SIMULATION & CERTIFICATION PROGRAM
. You will get comprehensive guides, online classes by Google certified faculties and  many more.
What is online advertising?
Online advertising is a way to promote your product or service using an internet-based website. The main
advantages of online advertising
are to attract potential customers by placing advertisements on relevant sites, so they will click on them and come over to yours.
For example, if you are marketing a new smartphone and want as many people as possible to know about it, you can place ads on some websites specializing in mobile technology news and reviews.
There are a few different strategies that you can use to advertise online, including:
1. Pay Per Click advertising:
Also known as PPC, this is when you bid against other companies for the right to appear at the top of a search engine result. The market sets your price depending on your ad's relevance and how many people click on it.
2. Cost Per Action advertising:
This involves paying an upfront fee while gaining access to a large audience. It is usually used by companies that offer free services, such as a free online course on photography.
3. Cost Per Acquisition advertising:
This is when you pay an upfront fee to be displayed by one of the news websites where users are searching for information about your product or service. The ads will be shown at the top of the result list, so people will see them and click them.
4. Display advertising:
It is when you pay for advertisements placed on a website or a blog that people visit frequently. This is usually done to attract targeted sales.
5. Native advertising:
Native advertising is when you place ads on your competitors' websites so that they will be more likely to sell their products or services. This also makes it possible to show people relevant ads while at the same time promoting your own business.
6. Email marketing:
This is when you send out a campaign of emails to people who have expressed an interest in your business or product. For example, if you sell a new smartphone, you can send an email asking if they want to purchase it. If they say yes, you will place an order for the phone and offer it to them at a lower price than the regular price.
7. Social Media Advertising:
Free online advertising
is usually done using social media websites like Facebook, Twitter, Pinterest, and so on. The idea is to promote your product or service through these sites to gain as much exposure as possible. This can be done by posting images, videos, articles, etc.
Facebook
The main purpose behind using Facebook for advertising is to gain as much exposure as possible. Since it is the largest social media website, it makes sense for you to advertise on it rather than your competitors.
Twitter
Twitter can be a great way of reaching many people since it has more than 250 million users. The best way to get as many followers as possible is to post many tweets with relevant hashtags and links so that other people find them and click on them.
Instagram
It is the most popular website for taking pictures, so it is a great place to advertise your products or services. You can focus on product photography, as well as the promotion of your business.
Google+
This is a very popular social media site, and it has recently added new features that make it even more effective at promoting your company or service. This includes the addition of Google+ Local and Dashboard widgets that create a consistent look across all pages on the site.
8. Annual Report Advertisements:
This type of advertising is presented in an annual report. The idea is to advertise new products or services and build a better image so people will want to purchase them. It is a good idea to use this type of advertising, but make sure to put the advertisement at the front of your report rather than at the end.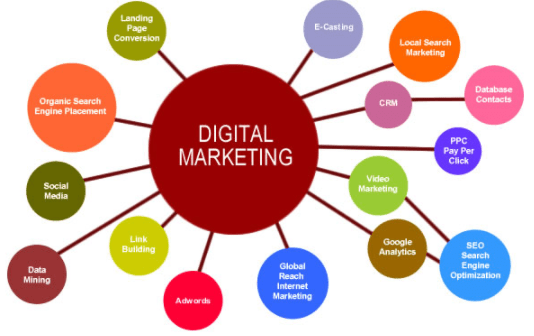 What Are the Advantages of Online Marketing?
Cost-effective:
The first advantage of online marketing is that it is a very cost-effective way to reach many people. The cost of this type of advertising usually depends on your product, the results you want, and how much you can afford to pay. 
Low entry cost:
Another great advantage of online marketing is that it has a very low entry cost. So, if you are planning to start your own business and need to advertise on the internet, you can do so without spending a lot of money upfront.
Very flexible:
The versatility of online marketing makes it very flexible since you can do this type of marketing not only on your website or blog but also on other sites relevant to your product or service.
Scalable:
One of the best advantages of online marketing is that it is scalable, so you can convert it into a full-time job if needed. You can also add new features to your marketing so that it can be expanded and become a long-term business.
Online marketing has become a fundamental aspect when starting a new business, and it has changed how people do business these days. The internet is where you can reach millions of people worldwide, so it makes sense for you to market your products and services using this type of advertising. Learn From OCP Academy Course.
DIGITAL MARKETING INTEGRATED SIMULATION & CERTIFICATION PROGRAM