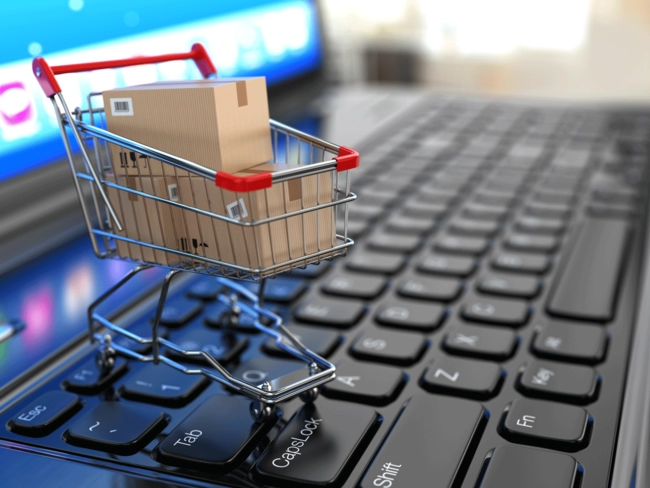 E-Commerce Management seems like it is only a recent phenomenon. In reality, E-Commerce management has been around for years although not as we know it today. With the boom of technology companies in the 1990s and 2000s, E-Commerce Management had its start in the 2000s with business transactions happening digitally through websites such as Amazon.com or eBay.com which were growing at exponential rates thanks to technological advances in computers and internet connectivity.
The goal of E-Commerce Management is to create a secure and seamless trading platform for buyers and sellers that increases the ease of use for both parties. This will increase the traffic to e-commerce sites, which in turn will increase sales for the website owners.
A few things to keep in mind with e-commerce management:-
Online businesses are constantly evolving due to constant technological advances and changes. Having a strong grasp of basic e-commerce management will help you in dealing with the changes that are sure to come with an online business.-
"E-Commerce" is the most basic definition of an online business, but is not necessarily representative of the entire business. For example, many people often think that eBay.com is exclusively an E-Commerce website, but they are mistaken; eBay.com also sells products directly from sellers as well as through auctions.
So, how do you manage an e-commerce website? These tips will discuss this question in detail.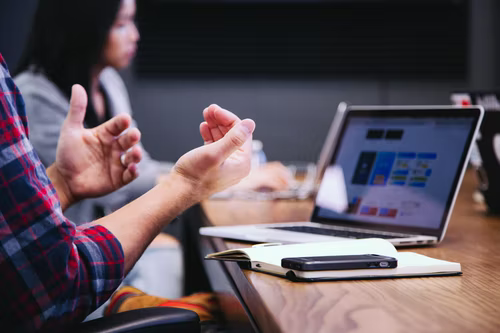 1. Mobile Shopping Is on the Rise:-
With technological advancements, mobile devices are taking over. This is especially true for e-commerce shopping. Many people now prefer to shop from their mobile phones instead of going to retail stores or using traditional methods. According to a report from Statistic Brain, more than 35 percent of all smartphone owners say they would like to purchase items when they are out and about, and nearly half of all smartphone owners have used the location-aware features in their phone to find a store near them. 
2. Mobile Payment Is on the Rise:-
With mobile devices taking over, mobile payments have become a need. According to a report from Paymentech, 40 percent of all smartphone users will be using their phones to make a payment in the future. By 2014, all smartphones will include NFC, which allows users to make contactless purchases at retailers that accept this technology. Mobile payment is especially popular for credit card applications because most people use credit cards for purchases and banks lose money if contactless payments are not made.
3. E-Commerce Needs an Effective Search Engine:-
A good search engine should be able to handle millions of searches every day quickly and efficiently. The search results should give relevant and natural links to the items being searched, it should not be more than two clicks to the desired links and its results should be detailed so people can easily research information. Without a good engine, e-commerce becomes a headache for users.
4. Mobile Payments Should be Made Simple:-
There are many mobile payment methods available today: NFC payments, QR codes, and mobile wallets; however, as of 2015, most people would prefer solutions that are easy to use and not too complicated. This is why Apple Pay has risen in popularity despite reports that it causes problems with some retailers because users did not know how to use it correctly at first.
5. E-Commerce Management Should Be Flexible and Simple:-
With the number of searches, mobile payments and other forms of payment increasing, E-Commerce management needs to be flexible. This will allow for quick adjustments and modifications in the process, whether it is focused on marketing or selling. A website should include things such as mobile payments that are easy to use so users can make purchases without having to learn new payment methods. For example, Amazon allows people to make microphone purchases because it makes transactions easier for buyers who do not want to pull out their credit cards or smartphones every time they want to buy an item.
Who wants to be left behind when the going gets hot? It's time for you to get your foot in this lucrative and growing industry in
E-Commerce Management
.

Don't worry about what it takes, OCP Academy has an online course that will teach newbies like yourself all of the basics as well give experienced professionals advice on how they can continue learning more so their skills don't go obsolete or outdated!