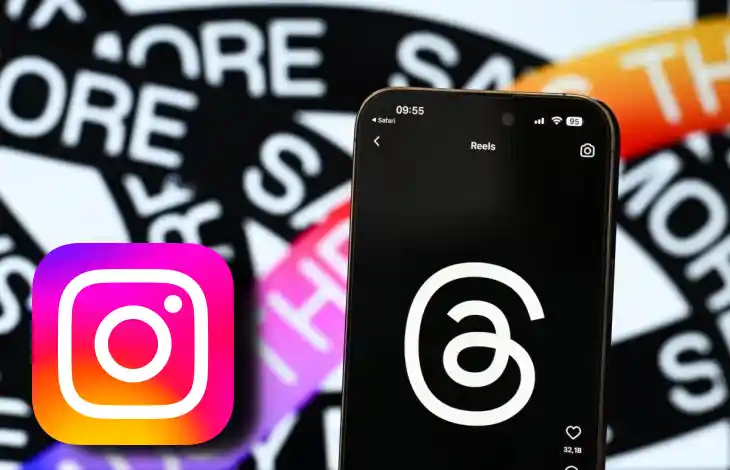 Instagram Threads: A New Era of Private and Personalized Social Networking
In a recent move, Meta, the parent company of Instagram, has unveiled its newest creation called Instagram Threads. This Twitter-like app aims to provide users with a more streamlined and focused social networking experience. In this article, we will delve into what Instagram Threads is all about, how to use it effectively, and the potential impact it may have on the social media landscape.
Understanding Instagram Threads
Instagram Threads is a new standalone app designed for seamless communication and content sharing among close friends and selected contacts. The app emphasizes private interactions and aims to facilitate more meaningful conversations in a dedicated space. With Threads, users can create separate groups, send messages, share photos and videos, and even utilize various creative tools to enhance their content.
Key Features of Instagram Threads
2.1. Close Friends List: Threads encourage users to create a close friends list, enabling them to share their day-to-day experiences exclusively with a select group. This feature allows for a more intimate and personal connection with a smaller circle of friends.
2.3. Auto Status: Auto Status is an interesting feature that allows Threads to automatically update a user's status based on their current location or movement. While this can be a convenient way to keep friends informed, it's important to ensure privacy settings are carefully managed.
2.4. Camera Improvements: Threads comes with an enhanced camera interface, making it effortless for users to capture and share moments with their close friends. This includes features like quick access to the camera, instant photo and video sharing, and various creative tools like filters and effects.
3.1. Setting Up Threads: To get started with Instagram Threads, download the app from your device's app store. Once installed, log in using your existing Instagram credentials, and you'll be prompted to create your close friends list. Customize your settings and privacy preferences to ensure a personalized experience.
3.2. Navigating the Interface: Threads offers a clean and user-friendly interface. The main screen features the camera for quick capture, and you can swipe left to access your chats and threads. Explore the options within each chat, such as sending messages, sharing media, and updating your status.
3.3. Managing Privacy: As with any social networking app, it's crucial to manage your privacy settings effectively. Choose who can see your status updates, control location sharing, and adjust notification preferences according to your comfort level.
The Impact of Instagram Threads:
With the launch of Threads, Meta aims to provide users with a more intimate and private social networking experience. By focusing on close friends and selected contacts, the app fosters a sense of community and encourages genuine interactions. This shift towards smaller, more private groups could have implications for the broader social media landscape, potentially influencing user behavior and content sharing habits.
Instagram Threads, the latest creation from Meta, offers a unique take on social networking by emphasizing close friends, personal connections, and private conversations. With its distinctive features and streamlined interface, Threads provides users with a dedicated space for intimate sharing and interaction. As the app gains popularity, it will be interesting to see how it shapes the future of social media and influences user preferences.